How To Make Money Online – How To Make A Free Website On Google – Step-by-Step
All of you are welcome in my today's post, which is Tittle- free website blog keise banaye. Today I will tell you how to create a website in free. You can create free by using a website blogger, millions of free blogs are created every day on i blogger. You can also start from today, but first of all know that after all what is bloggeer
What is a blog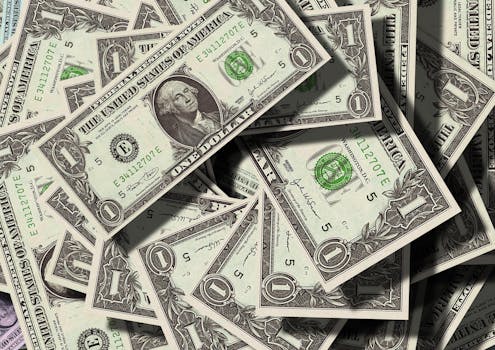 Blogger is a free service of google that we can use to create a personal website for ourselves. We can share our ideas with the world and share our point with anyone online We use online blog You can also earn. I have to use the blogger to store the same data you have uploaded. I have all your data online store on Blogger for which you do not have to pay any extra charge. So blogger There is a platform that is used only to store online data and because of being a product of google, all would like to use it.
I also started my website with the blogger when I learned about access to the website well, then I shifted my website to WordPress. If you are thinking about building online websites then I will give you I would recommend that you also start with the blogger. There are many advantages to creating a blog on Blogger, which you will learn about. Let's get started free website blog keise banaye
Many newbie think that I do not know how much money I have to invest in making the website, whether I can make myself or not, what I want, how much money I have to pay, so now you will not need to think anything more. You can easily create your free website by reading.
Are you sure you want to blog or blog at the full blog?
To create a blog on Blogger, you have to have your own email which almost everyone has. If you do not have your Gmail, you can click here to create your account. If you have an account then you can follow the step further. is-
⇒ Firstly you can click here to go to Blogger's official site and click on create blog and log in to your account from your Gmail ifree website blog keise banaye create blog
⇒ After logging in, you have two options, the first -google profile and the second blogger profile. You have to click on blogger profile ifree website blog keise banaye profile
⇒ After this, the name will be displayed on your website in the name of the next screen, and the name will be visible to every visitor.
free website blog keise banaye name
⇒ Now click on new blog in the next screen.
free website blog keise banaye new blog
⇒ Now in the next screen you have to write about your blog. This is the most important point.

First wrote the tittle of your website.
After this, the domain name is the address of your website which will be visited by the visitor to your site.
After that, you can choose any theme.
Finally click on create blog ifree website blog keise banaye about blog
Your blog has been created after creating. Now you can post. Let me tell you about how I post to blog, which will make it easier for you to understand something Ifree website blog keise banaye add new post
First click on the new post and your post dashboard will be opened.
Post Tittle – In this you write a tittle of your post, like how you wrote a tittle free website blog that you read, you also wrote a nice little tittle.
Find out how many posts you have in google
Post Body – This is the place to write your post. Write down what you want to write in this section. Write a long post as soon as possible, do not skimp every word correctly, try to explain every word as accurately as possible and tell you what to say. If you want to see my first post, you can read it by clicking here.
Publish- Once you've completed your post, you will be able to click on publish, your post will be live, which you can see on your blog.
Free website blog
Apni Website Ko Google Par Submit Kre-free website blog keise banaye
You made your blog but you will not submit your blog to google unless your blog is coming to the search engine. Therefore, it is necessary to verify in google. If you want to bring traffic to your blog then this is the most important step. Google will not provide your url, Google will not be able to analyze your site.
To increase the traffic of your blog, you have to submit your blog to Google. If you are thinking that it will be a very difficult task, then let me know that it is very easy and you can do it yourself. This is not a charge, it is a free service of google.
To submit your website to google, you will have to go to google webmaster tools for that you can go by clicking here. After you go here, paste your URL here and verify it by placing the captcha code. Now you do nothing. Is 24-48 hours on your website